Welcome to the Programming Wiki!
With over 75 different programming languages to learn about this is a programmers dream! As a fellow programmer of Java, batch, C++/C, XML, HTML, etc. I know you want a website that shows you stuff about programming languages.
Latest activity
First Up
  Before you edit, it is recommended that you look at the Style Guide and the rules list.
Featured picture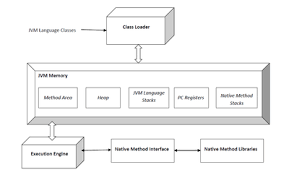 Ad blocker interference detected!
Wikia is a free-to-use site that makes money from advertising. We have a modified experience for viewers using ad blockers

Wikia is not accessible if you've made further modifications. Remove the custom ad blocker rule(s) and the page will load as expected.